Why Code Escrow?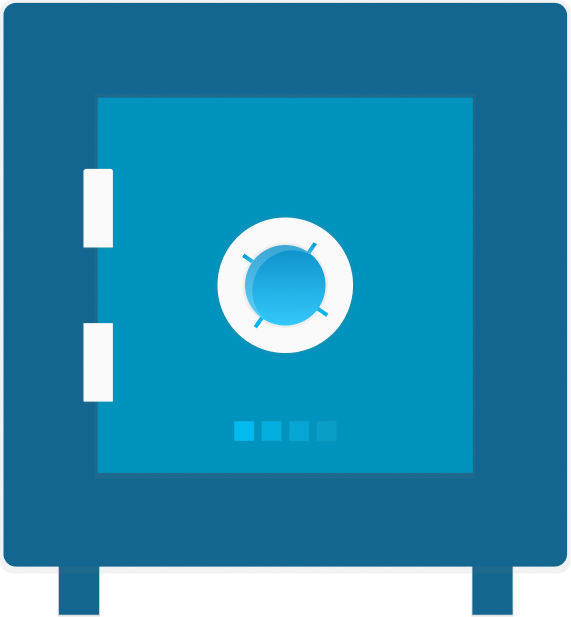 Here at ZingChart, we constantly aim to provide industry leading charting solutions for our users. In addition to this, we also ensure we adhere to the best practices of modern day software development. One such practice is providing a solution for our users in the event that the team at ZingChart is no longer able to provide support and maintenance on the library.
Because of this, we recently partnered with Iron Mountain, a major escrow service company. We have given them the full unminified version of the ZingChart library which has not been done before.
This has allowed our beneficiaries to gain full access to the most current version of the ZingChart library in the unforseen circumstance where support and maintenance can no longer be continued.
Things To Note:
We Are Not Going Anywhere
We do want to assure our users that ZingChart is not going anywhere. We have been in business for 10+ years and forsee many more ahead. With increasing demand for this service, we turned to a leader in the escrow industry to partner with.
We Are Not Open Source
Being closed source, we want to ensure that in the event of ZingChart's inability to continue support and maintenance of the library, we are able to provide the full unminified code to our users. This would give you the tools to add features, fix bugs and customize ZingChart for your application's needs.
Better Safe Than Sorry
We know you have invested time and money integrating ZingChart into your application. Becoming a beneficiary will allow you to rest easy knowing that your application's charting ability will continue unhindered.
Again, ZingChart is in a great place and we have no intention of closing shop. However, it would be a disservice if we did not offer this escrow to all of our clients if a handful are already benefitting from this service.
If you wish to be added as a beneficiary to our account, please reach out to sales@zingchart.com or fill out the form on this page.
Get in Touch with the ZingChart Team
Contact Successful
Thank you for contacting us! We'll respond shortly.
Back to Pricing